Certified Mopar® Brake System Service in Drayton Valley, AB
There's nothing more important to you and us than your safety while you're out driving. Cars are wonderful machines, but they move at speeds that cause risk to the human body. That's why you have a brake system, one of the most important parts of your car. It allows you to slow down, control the vehicle around turns, and stop when you need to. That's why your brakes need to stay in great shape, and it's why we provide brake system services at the Foundation Drayton Valley Dodge service department so that you can be sure that your brakes will respond when necessary.
Brake Services We Offer
Brake Fluid Exchange - Brake fluid transfers and amplifies the force of your foot on the brakes to the calipers; as a hygroscopic fluid, it will absorb moisture and eventually need to be replaced as it becomes less effective.
Brake Pad Replacement - The brake pads consist of a metal backing and a softer brake lining that is designed to wear down; when this lining gets thin, it's time to have your brake pads replaced. Learn More
Rotor Resurfacing or Replacement - The brake rotors may become glazed or warped well before they wear out; we can resurface the rotors, smoothing their surface to help you avoid paying for entirely new parts before it's necessary.
Caliper Service - The brake calipers squeeze together to push the brake pads against the brake rotors, and they will regularly need to be cleaned, lubricated, and inspected to ensure that they are providing the necessary precision.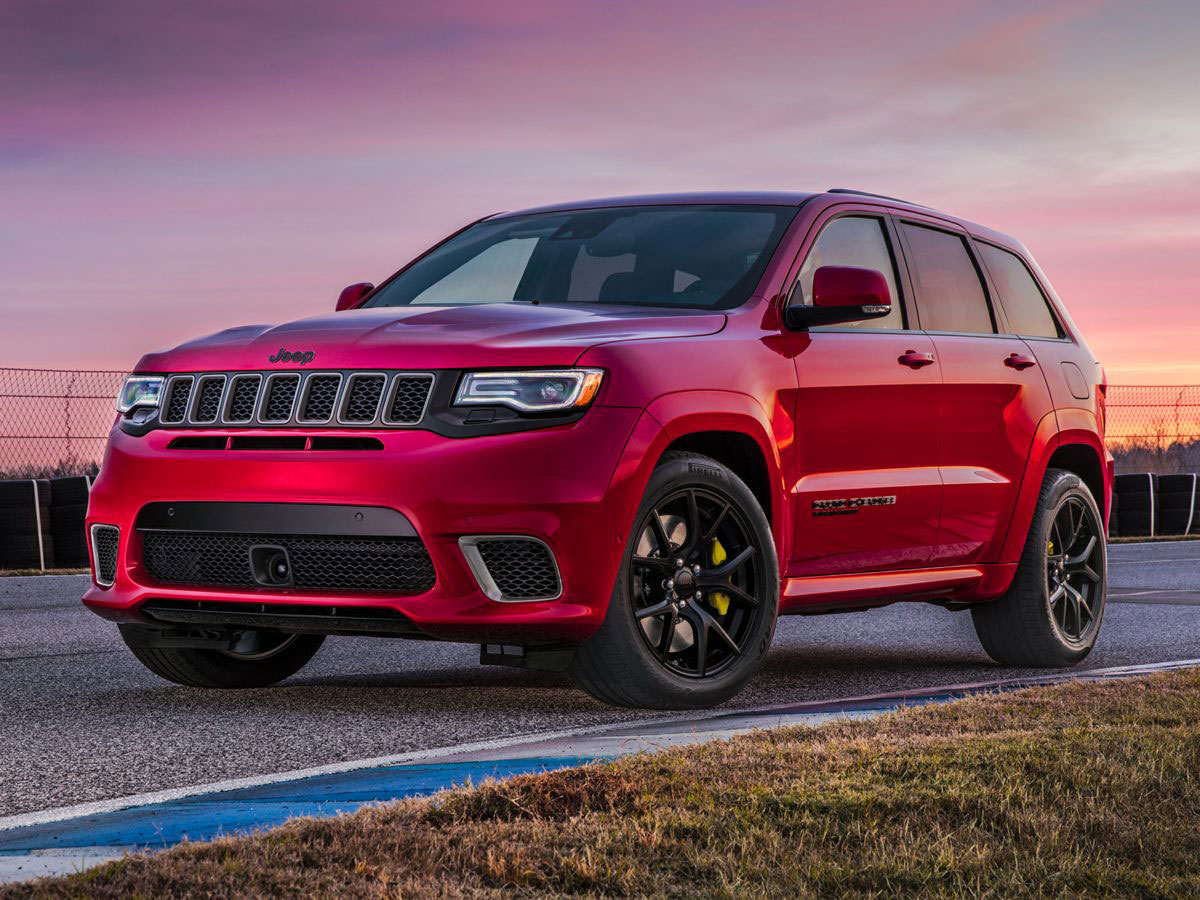 OEM Parts and Certified Service Make Your Brakes Work Smoothly
When you get service on your brakes, you generally need to replace a component of your brakes as part of the service. Since your brakes were made and tested with OEM parts, which are the parts used to assemble your car, we want to ensure that you get the same quality when you get a replacement. That's why we use OEM parts for your replacements, which are Mopar-approved replacement parts for your car. They're the best parts you can use, as they're guaranteed to work with your vehicle and its systems. Our certified technicians install these parts and are experts in Chrysler, Dodge, Jeep®, and RAM vehicles. They know exactly what your car needs and how to provide it because they've studied CDJR vehicles and know how they work. As a result, they know your car better than anyone else, and they're ready and willing to use that knowledge to give your brakes the treatment they deserve. You can trust our certified technicians because they're Mopar professionals, and they're always going to do everything they can for your car to stay in great shape.

Visit Foundation Drayton Valley Dodge for Your Brake Service
Our service center is the premier provider of Chrysler, Dodge, Jeep®, and RAM brake services for Drayton Valley, Rocky Ridge, Violet Grove, Buck Creek, Easyford, and the surrounding areas. We can help with brakes on any Chevrolet, Dodge, Jeep®, or RAM vehicle, including the Jeep® Wrangler and Gladiator, the RAM 1500, the Dodge Durango, the Chrysler Pacifica, and more. Our comfortable waiting area is ready for you to use while your car is with us, so set up your appointment with our online service scheduler today!