---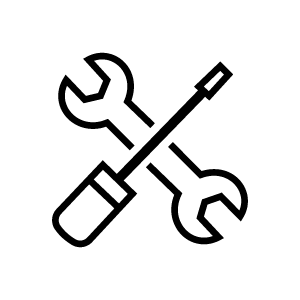 Monthly
Maintenance Offers
Owning a Chrysler Dodge Jeep® RAM yields much more satisfaction than an average vehicle with an average driving experience. We know that Chrysler Dodge Jeep® RAM owners can optimize their driving experience with adherence to the factory maintenance schedule found in the owner's manual. We also understand that all vehicles need repairs due to expected component depreciation, and repairs grow increasingly probable with higher miles and harsh conditions. We publish monthly maintenance offers as a Chrysler Dodge Jeep® RAM service center committed to guest satisfaction and maximum service value. We welcome you to review the factory maintenance schedule and compare what your Chrysler Dodge Jeep® RAM needs to the current service specials. We commonly post monthly maintenance offers to match the most popular services that our guests need, including oil changes, tire maintenance, battery replacement, wheel alignment, etc. After checking the monthly maintenance offers, we welcome you to stay on top of the VIP service experience offers. Double down with maximum cost savings and customer value by applying monthly maintenance and VIP service experience offers.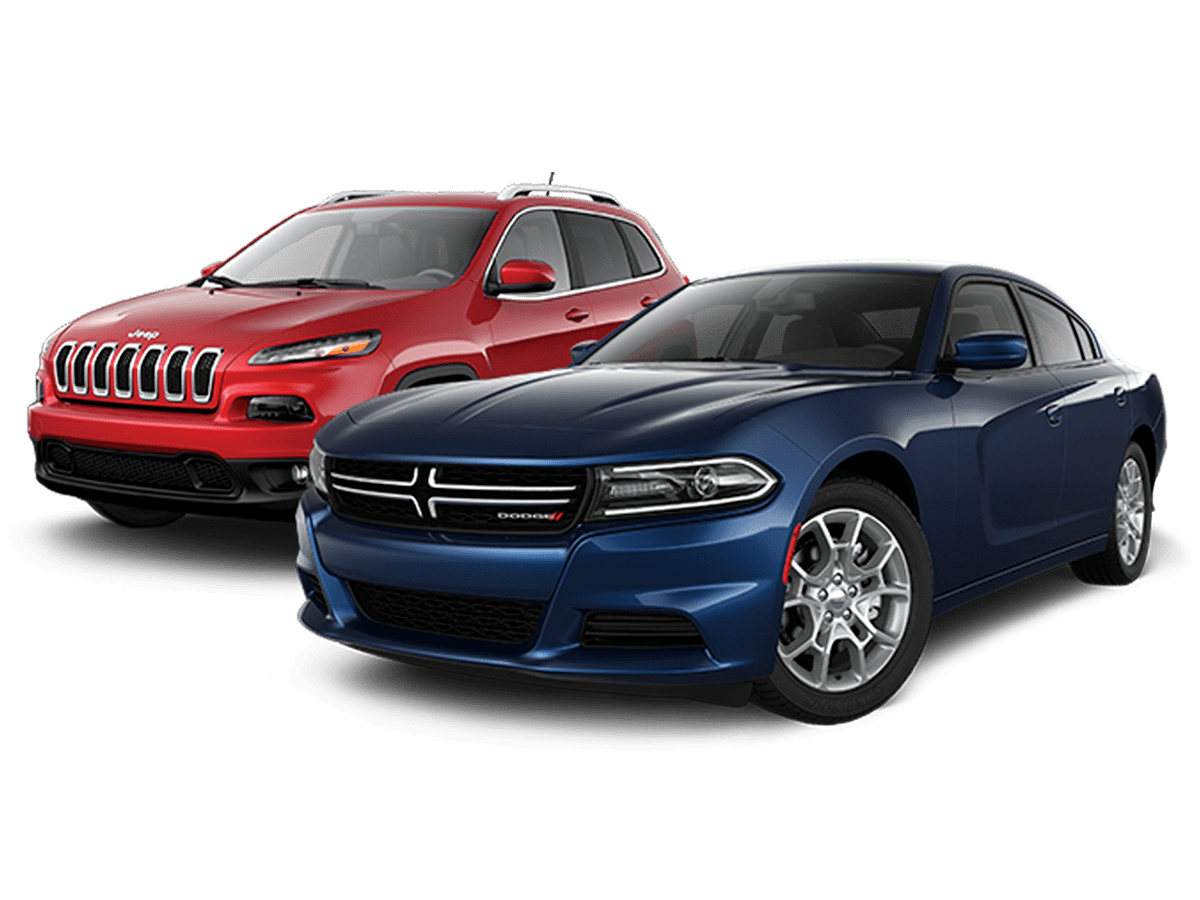 Schedule Service at Foundation Drayton Valley Dodge in Drayton Valley, AB
Chrysler Dodge Jeep® RAM owners schedule service appointments online and by phone. We implemented the online service scheduler for ultimate appointment scheduling convenience; online service scheduling allows Chrysler Dodge Jeep® RAM owners to book appointments whenever convenient with step-by-step guided completion within minutes. Call the service center's knowledgeable and friendly advisors during regular business hours if you have questions or schedule service.
Schedule Service

Certified Service Quality and VIP Guest Treatment
At Foundation Drayton Valley Dodge
The Chrysler Dodge Jeep® RAM difference starts with certified service quality. The foundation of Chrysler Dodge Jeep® RAM-certified quality includes certified Chrysler Dodge Jeep® RAM technicians, genuine Chrysler Dodge Jeep® RAM parts, and a state-of-the-art facility. We never cut corners on service quality—certified technicians with expert Chrysler Dodge Jeep® RAM experience and factory training complete services according to specifications. We only install genuine Mopar® parts matching the original's dimensions and durability. We have the newest Chrysler Dodge Jeep® RAM service diagnostics, equipment, and tools to ensure every service includes precision results to specifications. Beyond receiving top-quality service, our guests receive VIP treatment throughout the service experience.