Certified Local Chrysler, Dodge, Jeep®, and RAM Transmission Services in Drayton Valley, AB
There are many parts of your car that contribute to its overall ability to drive, but there aren't many as important as your transmission. The transmission takes torque from the engine and distributes it properly so that your wheels can accelerate at multiple different speeds. Without a functioning transmission, your car won't run and may even need to be replaced if the damage is bad enough. To avoid that, we provide transmission services at Foundation Drayton Valley Dodge for your Chrysler, Dodge, Jeep®, or RAM vehicle, and we'll make sure that your transmission stays in great shape.
Certified Transmission Services
Transmission Inspection - If your vehicle's transmission is showing signs of trouble, from difficulty shifting to odd noises to a slipping transmission, our certified technicians can inspect the transmission to find the root of the problem.
Transmission Fluid Exchange - All transmission fluid acts as a lubricant, and automatic transmission fluid also serves as a coolant; when this fluid gets old, it's important to have it changed in order to keep your transmission functioning. Learn More
Transmission Replacement - While transmissions can sometimes be repaired, it often ends up being less expensive to simply replace a damaged or worn transmission entirely; our expert technicians can replace your transmission here.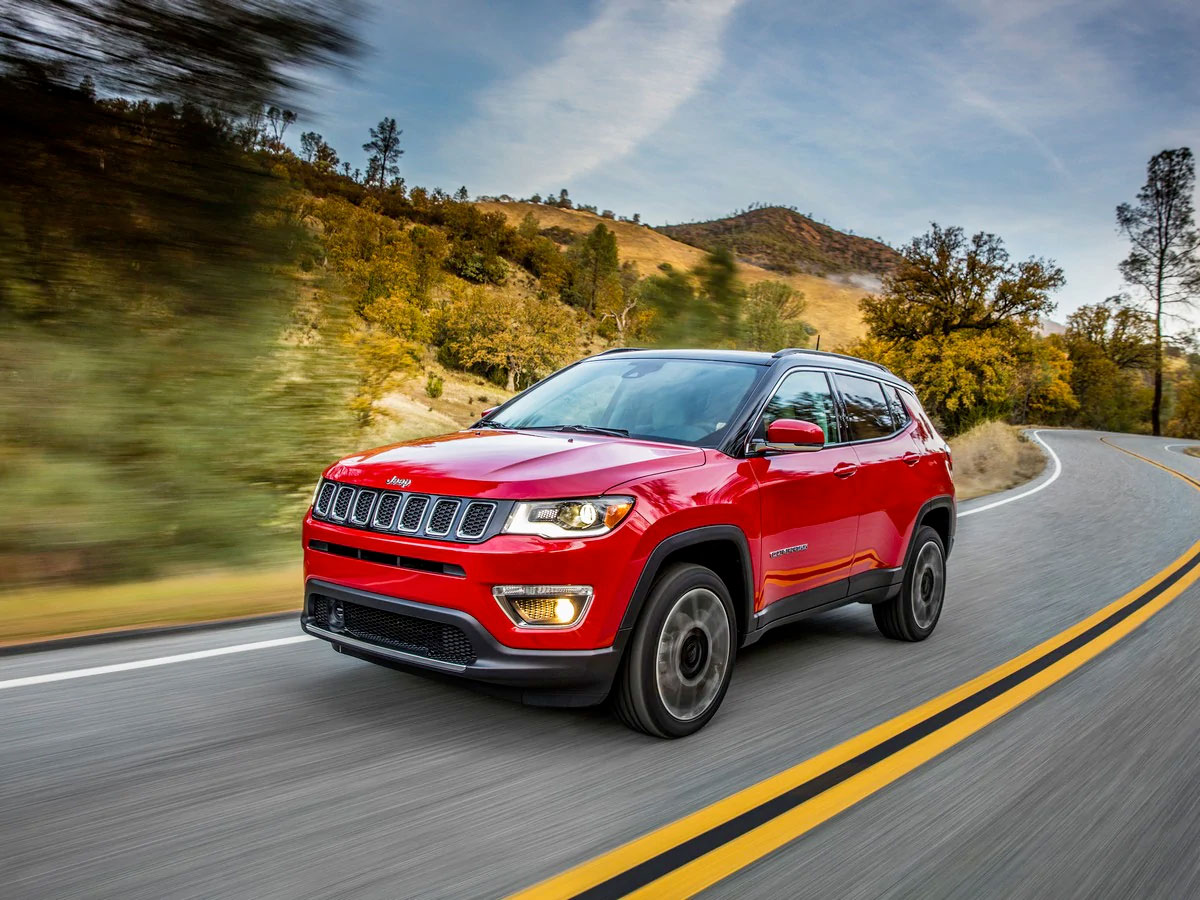 We Use the Best Parts and the Best People for Your Transmission Services
Transmissions are notoriously tricky, and often the people working on your car need to have special training to work with the transmission. Our technicians have that training, and they're experts in providing transmission services for your vehicle. The training and education that our technicians have gone through is extensive, and it makes sure that they know everything about your car, including all the unique parts and systems it has. As a result, they're fully able to provide you with the transmission services you need. They know enough to give you a full transmission inspection, and they can also provide you with a transmission fluid exchange. We can even provide a transmission replacement if yours is dead or dying. When our technicians perform these services, they use OEM parts for your replacements. That means that the transmission fluid going into your car will be the same transmission fluid that was put into the car when it was first made, or the new transmission you get will be the same as the old transmission you had. We use OEM parts because they give you the original quality that your car deserves and because you can trust them to provide you with the power and performance you need.
Come to Foundation Drayton Valley Dodge for Your Transmission Services
We're the leading provider of Mopar® transmission services for Drayton Valley, Easyford, Violet Grove, Rocky Ridge, Buck Creek, and the surrounding areas. Our state-of-the-art service center has all the technology needed to take care of your car the right way and the amenities needed to keep you comfortable while you wait. You can enjoy our selection of newspapers and magazines or use our high-definition TVs while your car is with us, so set up your appointment online or by phone today!