---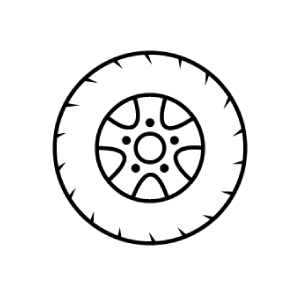 Limited-Time
New Tire Sales & Service Specials
Vehicle ownership and achieving the best driving experience involve tire condition and performance. We help local Chrysler Dodge Jeep® RAM owners access a wide selection of new tires recommended for their models. Our new tire inventory features the most famous tire brands known for top-quality tires, including Firestone, Michelin, BFGoodrich, Goodyear, Bridgestone, Dunlop, Hankook, Pirelli, and more. We invite local Chrysler Dodge Jeep® RAM owners to pay less for top-quality tires by applying new tire specials. Getting the most out of your new tires involves regular maintenance that promotes even tread wear and extended life. We double-down on cost savings by publishing tire maintenance specials that allow customers to pay less while generating exceptional service value and satisfaction. Return to this page at your convenience when your Chrysler Dodge Jeep® RAM needs new tires or tire maintenance to enhance savings, decrease cost, and maximize value.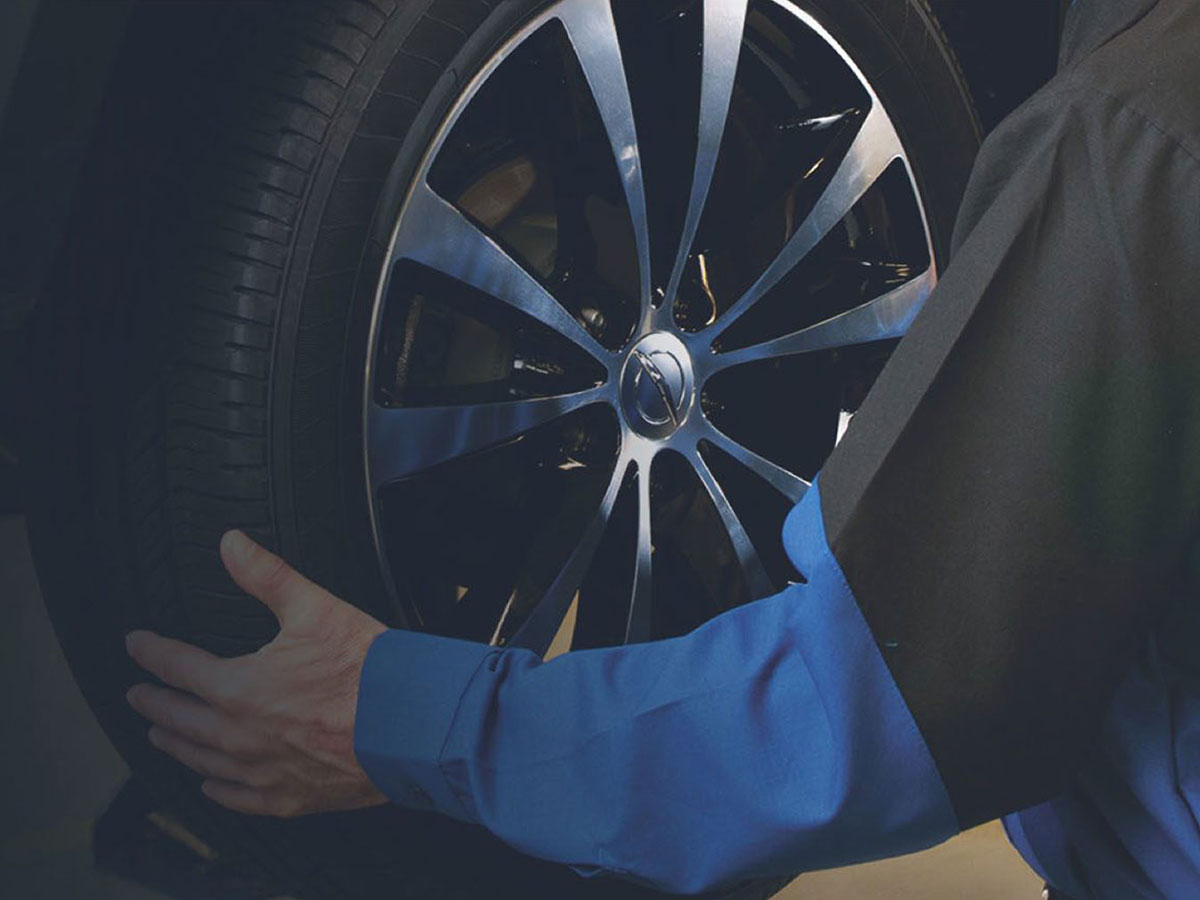 Chrysler Dodge Jeep® RAM-Certified Tire Services
We provide local Chrysler Dodge Jeep® RAM owners with a comprehensive tire service menu according to factory standards. Our certified technicians gain Chrysler Dodge Jeep® RAM tire service expertise through extensive training and experience. Our certified technicians quickly and conveniently perform tire services in a state-of-the-art facility with high-tech equipment, including a computerized wheel aligner and a digital wheel balancer. Here are the most popular tire services at Foundation Drayton Valley Dodge:
Schedule Service

Order New Tires and Schedule Service
At Foundation Drayton Valley Dodge in Drayton Valley, AB
Visit the online tire shopping portal to browse the wide selection of OEM tires recommended for your model. Begin by submitting your vehicle's pertinent details. Once submitted, you will see a list of the recommended tires in the right size for your car. Add your preferred tires to the cart and schedule replacement service at Foundation Drayton Valley Dodge. Customers can schedule tire maintenance services online or by phone. Online service scheduling allows you to secure appointments anytime within minutes by submitting basic details.